Grüezi at Swiss Cyber Storm 2022
events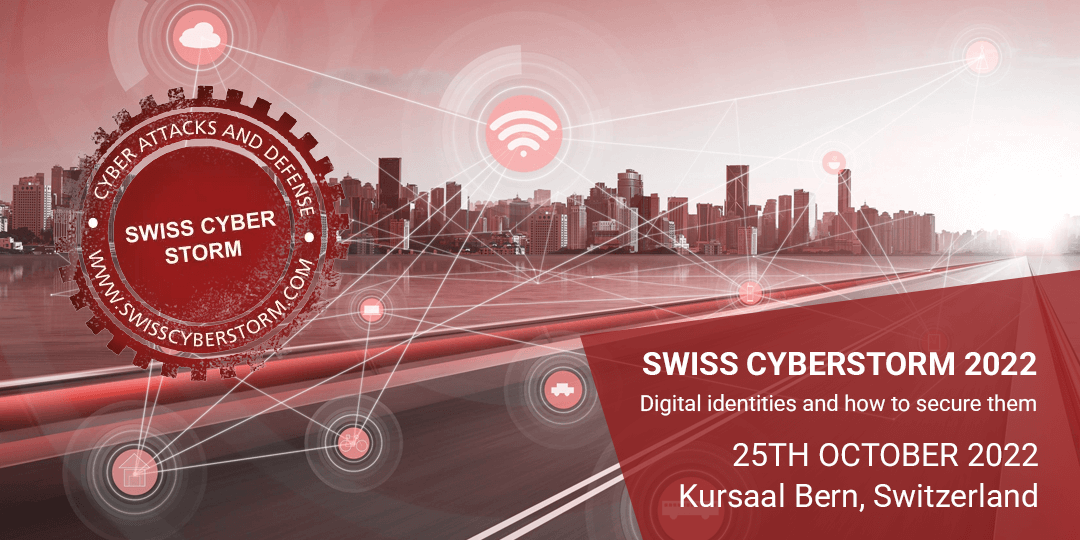 Swiss Cyber Storm is an international IT security conference in the field of cyber attacks and defense. International experts talk about the latest findings, techniques and trends. In addition to the presentations, the conference offers plenty of space for networking and exchange.
As one of the leading consulting companies in the field of cyber and application security, we are pleased to be part of the Swiss Cyber Storm again. We will be available on site to answer visitors' questions and provide insights and recommendations on their IT & cybersecurity issues.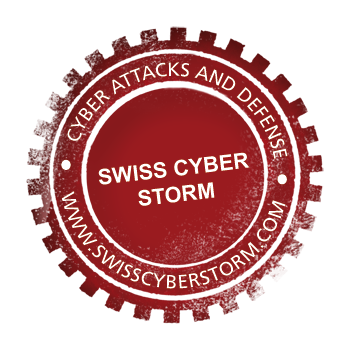 Why visit SEC Consult booth:
We will give you expert advice on site on your questions, among others on:
- Infrastructure Assessment
- Security for SAP® Services
- Reacting in case of a cyber attack (SEC Defence)
- security audits
and more
Exchange of experience with our colleagues during a personal meeting
Expert knowledge based on many years of cooperation with government agencies, international organizations and leading companies from various industries in the private sector, as well as critical infrastructures.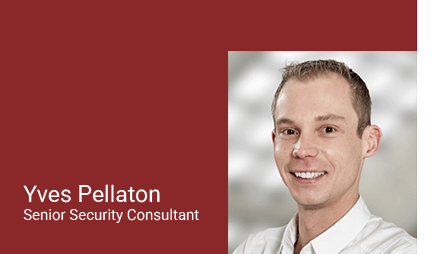 Lecture
The presentations of many national and international speakers offers the opportunity for the deepened professional exchange on concrete questions and specific challenges.
Don't miss the presentation by SEC Consult:

Title: How secure is your environment? Hacker perspectives...
Speaker: Yves Pellaton, Senior Security Consultant
When: Tue, Oct 25, 2022, 14:30 - 15:00
Where: Scenario 1
We look forward to meeting you in person at Swiss Cyber Storm 2022!
Additional information: