About us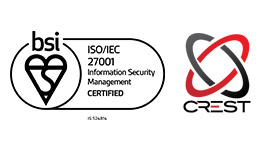 SEC Consult is one of the leading consultancies in the area of cyber and application security.
SEC Consult's customers include government agencies, international organizations and leading companies from various industries of the private sector as well as critical infrastructure.
The company is certified in accordance with ISO 27001 as well as CREST at several locations. SEC Consult is part of Eviden.
Management Board Of The SEC Consult Group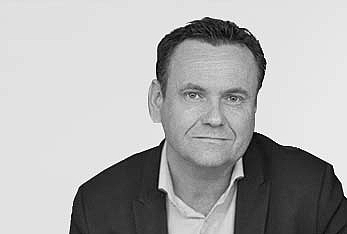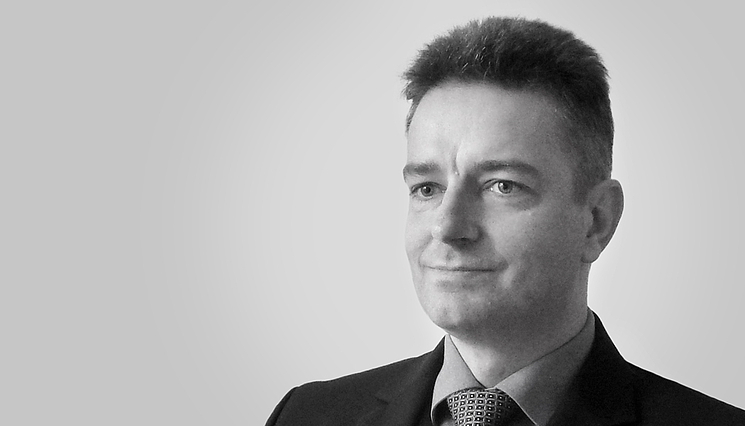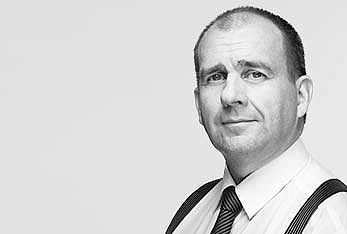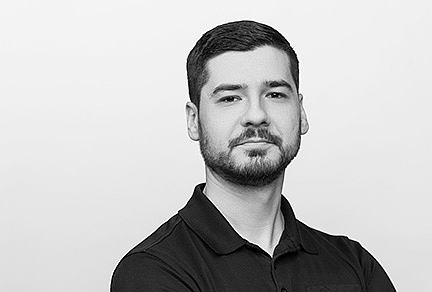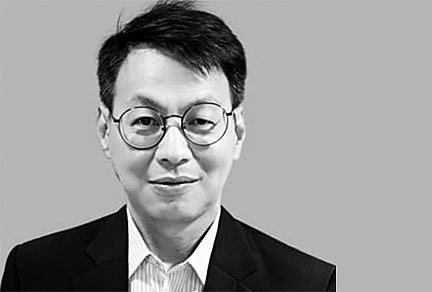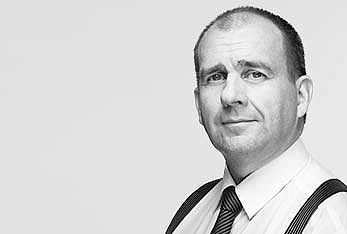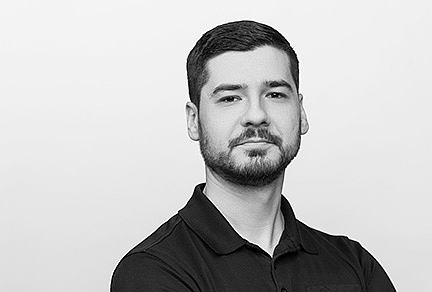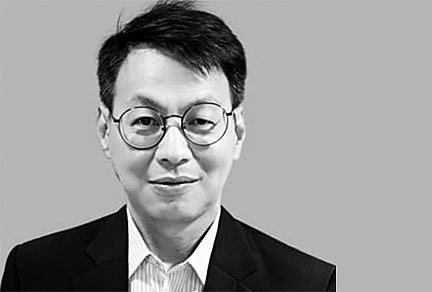 SEC Consult Resilience Framework
The portfolio of SEC Consult is based on the philosophy of the Resilience Frameworks. In order to efficiently and sustainably improve the security level of a company, a holistic approach is required.
Therefore, it is important to us, to not only prepare our customers for potential cyber attacks at different levels as best as possible, but also to quickly detect the attacker in case of a real-case scenario and to immediately set up respective measures for defence.
Partners
UAB Critical Security
Sauletekio al. 15-710
10224, Vilnius | LITHUANIA

You want to know more about SEC Consult?
We would be happy to meet you personally.