Secure Software Development Consulting
Security must be taken into account in every phase of software development. SEC Consult helps organizations evaluate and implement security activities during their development process.
Significant improvement in maturity
SEC Consult's experienced consultants help companies evaluate and implement security activities that can be integrated into the development process. A significant improvement in the degree of maturity of the software development processes is achieved as a result.
Security from the very start
Software developers are often overwhelmed by the complexity of the threat landscape of modern systems and infrastructures. Failure to provide adequate support leads to vulnerable software and applications. As a result, companies can suffer costly security issues, legal and regulatory violations, and damage to their reputation and brand.
In the rhythm of agile methods
Development methods with short release cycles such as DevOps require special attention. Products with a high level of security and sufficient resilience to attacks can only be created if security is sustainably anchored in the development processes. This contributes significantly to the overall security of the IT landscape. This is an important goal, especially in the area of critical infrastructures.
Adapted to individual needs
SEC Consult helps you train your key personnel and adapt and integrate established and proven security activities into your specific development methodology. In this way, your development team will develop better-quality, more-resilient software.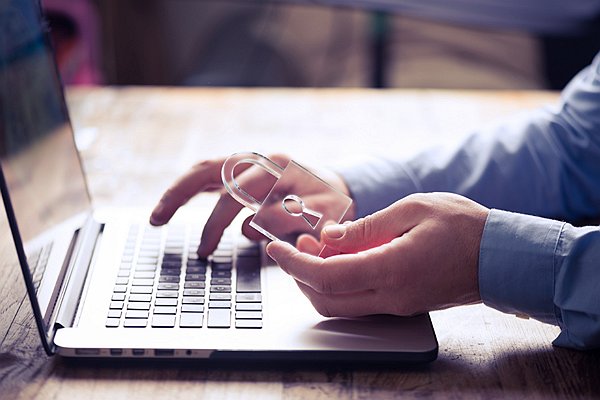 The advantages of secure software development
Adequate security level for modern development methods
Resilient and robust systems and applications
Compliance with requirements of supervisory authorities and partners
Sustainable investment in the development of important security processes
Secure Software Development – Consulting Packages
The first step in improving the security level is to assess the current degree of maturity. This highlights areas in which you are already strong and those where there is still room for improvement. SEC Consult utilizes established standards like OWASP SAMM for maturity level assessments.
A gap analysis compares the current security level with the desired target level. Based on this gap analysis, the next steps required for improvement can be planned.
Implementing all necessary security activities in one fell swoop (big bang approach) is not usually recommended. SEC Consult helps you create a roadmap to gradually implement these measures. We take your current degree of maturity into account and use your existing synergies. For fast, initial results, we use particularly effective measures that can be implemented quickly in the early phases of integration.
However, we focus on the overriding goal: a sustainable process with which you can develop and operate secure applications and systems.
We will coach and support you through every step as you implement new security activities. The team of experts put together for you will provide you with precisely the support you need in the various areas.
Regardless of whether you are looking for a sparring partner to discuss ideas and concepts or need practical help on a large scale – SEC Consult can provide you with the right experts.
Talk to one of our specialists
Keep security in mind in all phases of software development.
Our team of experts will support you.