SEC Consult Austria: Amir Salkic is new Head of CyberSecurity Consulting
teamsecconsult news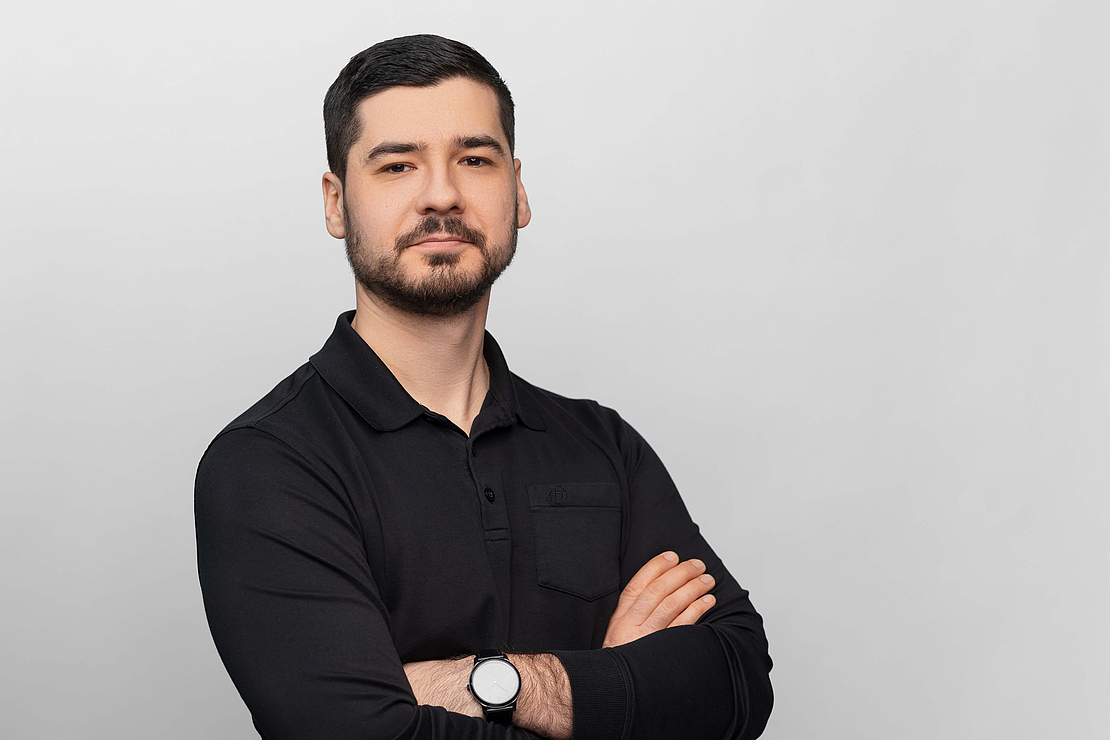 With the studied information and security manager, a pronounced practitioner takes the helm, who has already been working for SEC Consult for over a decade and has led a wide range of projects to success. With his long-standing and diversified expertise, he will continue the company's steady growth course and also further expand the topics of OT and cloud security.
The new Head of CyberSecurity Consulting Austria Amir Salkic is looking forward to his task and would also like to contribute his many years of experience in the field of information security management: "There is a lot to do - for years, a clear trend has been emerging in the field of cybersecurity: the threat situation is changing more and more rapidly, the number of attacks is increasing and, at the same time, the number of attack vectors is rising drastically due to increasing networking. Keeping an eye on the market, anticipating the numerous threat scenarios - such as those arising from the increased integration of OT devices into the overall IT network and cloud applications - and at the same time reconciling national and international activities is a thoroughly complex area of responsibility, but I'm looking forward to taking on this challenge."
Amir Salkic studied information management and computer security as well as information and communication systems at the FH Technikum Wien. He joined SEC Consult in 2012 and has since managed numerous projects for the public sector, critical infrastructure operators, finance and the manufacturing industry. Over the years, he has also acquired numerous certifications: ISO/IEC 27001 Lead Implementer, ISO/IEC 27001 Lead Auditor, TISAX and a NISG auditor accreditation, for example. His areas of focus include strategic security consulting, information security governance and risk management.
You can download the full press release in German language here.