SEC Consult Goes Bochum: Security Specialist Opens New Office In German "Capital Of IT Security"
news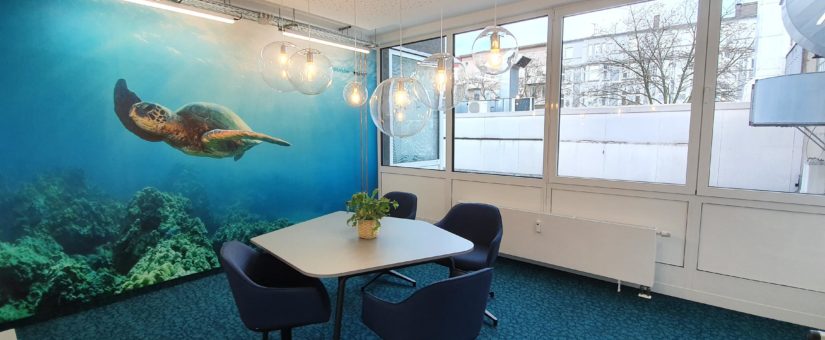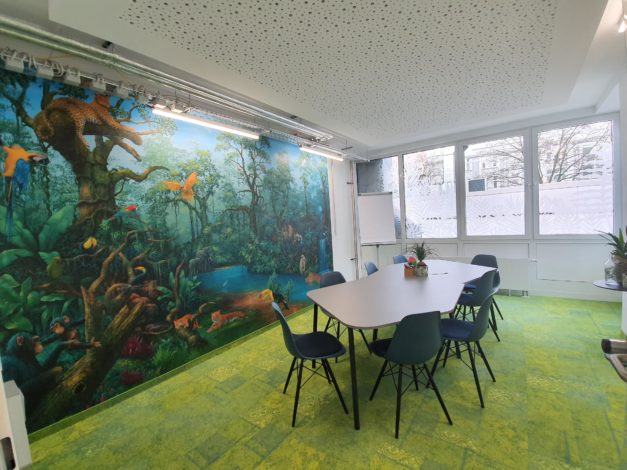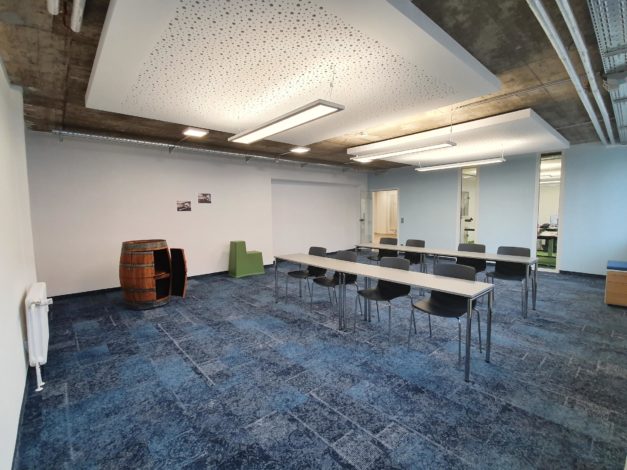 Bochum has earned its reputation as a leading IT security hub thanks to renowned universities and institutes such as the Horst Görtz Institute for IT Security at the Ruhr University Bochum, globally operating IT security companies and a vital tech start-up scene. Thanks to the expansion into the metropolis in the Ruhr area, SEC Consult is now also benefiting from these location advantages and is setting an important cornerstone for the further expansion of its white hat hacker team.
Markus Robin, General Manager SEC Consult Germany, strongly supports the recent expansion: "Bochum is the ideal location for us because more IT security experts are trained here than anywhere else in Germany. Our DACH staff already includes more than 80 security specialists and white hat hackers. We are looking for IT security students, penetration testers, cybersecurity consultants and project managers to join the Bochum team."
The new location at Südring 25 was designed with the needs of the infosec industry in mind:
15 minutes with U35 to Ruhr-Uni Bochum
Located in the best and completely newly renovated co-working building in Bochum
Fibre optic internet connection
Caribbean feeling throughout the building and on the terrace - more will not be revealed in this post :-)
Separate rooms for teamwork and high concentration work
Meeting rooms for CTFs and cyber security trainings by German and international specialists of SEC Consult
Perfect connections to local transport: < 500 m / approx. 5 minutes walk to:
- Bermuda3eck with a wide range of bars and restaurants
- Bochum town hall and city center
- Bochum main station
Parking facilities in public garage
Direct connection to Düsseldorf International Airport by train for national and international projects (approx. 35 min by ICE)
We put a lot of time, energy and ideas into the preparation of the new office in Bochum. Both the experienced white hat hackers and our working students feel extremely comfortable. We are looking forward to welcoming you to the SEC Consult team in Bochum
Markus Robin praises the efforts of the team members responsible for setting up the Bochum location.