Trust is good, certificates are better!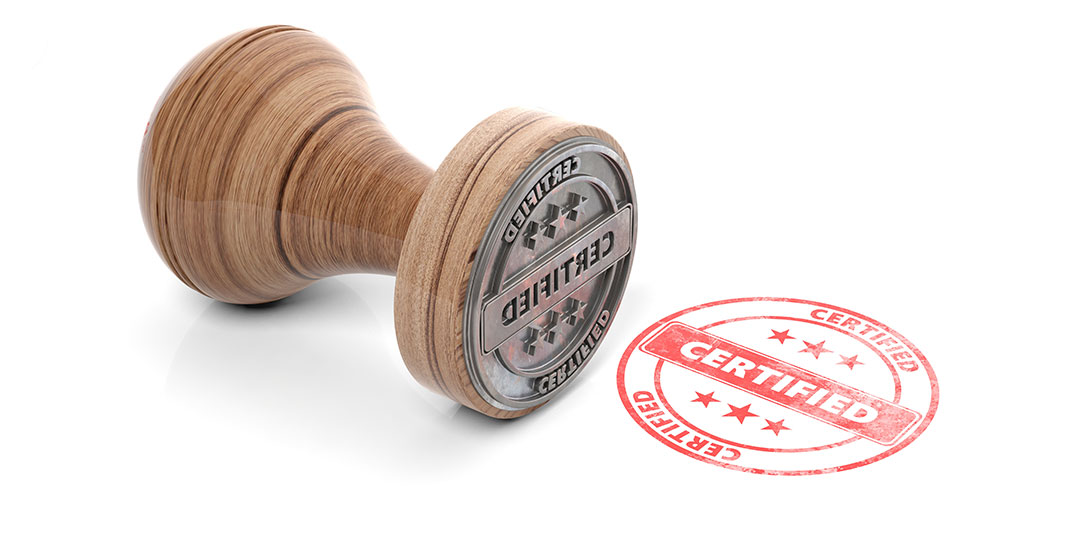 Especially in the case of targeted attacks by highly professional opponents (Advanced Persistent Threat, APT), these activities place special demands on the respective service provider. For this reason, the BSI (Federal Office for Information Security in Germany) has issued a list of recommended companies that can also demonstrate proven qualification and suitability in this area.

BSI recommends SEC Consult
With this in mind, we are pleased to announce that SEC Consult in Germany and ATOS Cybersecurity in Germany have a - globally singular - unique selling point of certificates and qualifications. Together, both are - in Germany as well as globally - the only company that is:
This means that together we are not only available to our customers as a "fire brigade" in the event of an emergency, but also provide them with advice on the topics of information security management and cybersecurity. This is further confirmation that SEC Consult and Atos Cybersecurity together rank among the best companies in the field of cybersecurity in Germany. Because constantly growing challenges in the field of cybersecurity require an equally constantly growing expertise and proven know-how.