SEC Consult Germany is also a "Great Place To Work" in 2022 with a top ranking in the ITK category!
teamsecconsult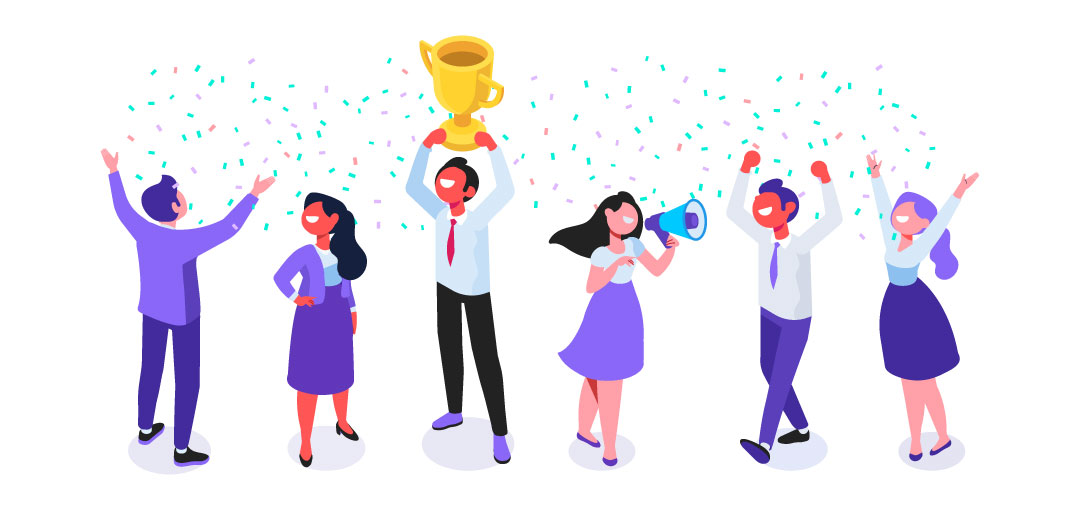 If you don't know what's wrong, you can't improve! That's why SEC Consult regularly take part in the Great Place to Work® Institute's evaluation to find out how our employees and managers are doing. After all, we want all our colleagues to be able to trust those they work for, to be proud of what they do and to enjoy working with us as a team. To determine which companies can claim the coveted title of "Best Employer", the Great Place to Work® Institute conducts an annual survey of employees that takes into account factors such as credibility, fairness, respect, pride and team spirit. In addition, the management takes part in a Culture Audit Management Survey©, which is used to evaluate the measures taken.
SEC Consult Germany awarded as Best Employer in the ITK category
In the previous year, SEC Consult were able to enjoy multiple certifications as a "Great Place to Work" in both Austria and Germany. In addition, our company also emerged as one of the best employers in several categories from the Great Place to Work® competition in both countries.
While the results for Austria are still pending, the rankings of the German locations give reason to celebrate: In the ITK category, which is highly competitive in the IT industry, SEC Consult Germany emerged from the competition with a top position in 12th place. In addition, SEC Consult Germany was voted the best employer in the Berlin-Brandenburg region in 5th place.
Strong team spirit, open and respectful communication among each other as well as the possibility to use one's own strengths in a targeted manner were the points that were particularly emphasised by employees at our locations in Germany.The topics of promotion in the sense of further training & development offers and the flexible working time organisation also particularly distinguish SEC Consult Germany as an employer.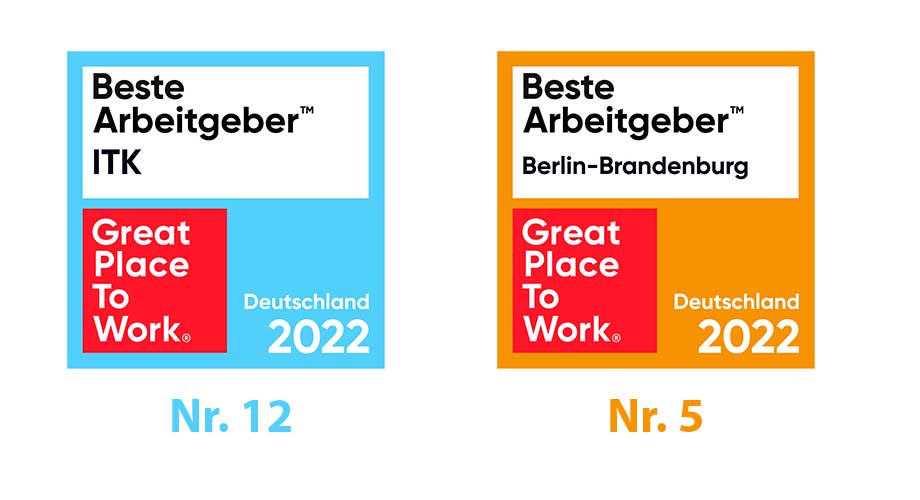 Markus Robin, Managing Director SEC Consult Germany, sees the award as "a confirmation as the best place to work for cyber security experts in Germany" and is proud to have the biggest advocates in the competition for the best minds in the industry in his own company.
We agree with this: Congratulations on the award! We continue to work on our mission to offer our colleagues an environment in which they enjoy working and can develop according to their talents.
For more information about SEC Consult Germany as an employer, please also visit our profile on kununu.
Interested in working at SEC Consult?
We welcome you to send us your application.