SEC Consult Austria is also one of the best addresses for cybersecurity experts in 2022!
teamsecconsult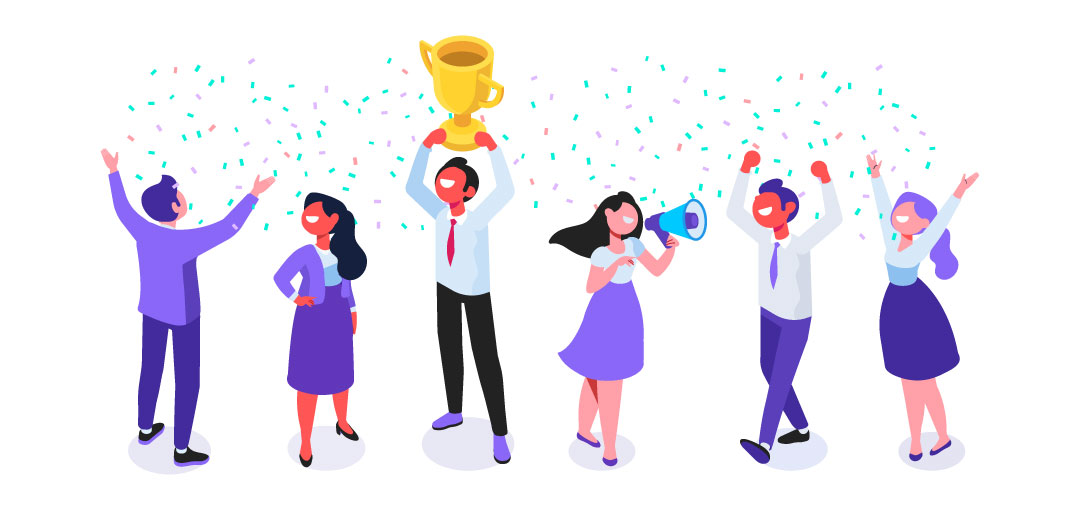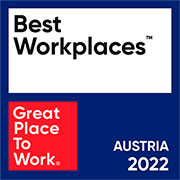 The annual ranking of the best employers according to an audit by the Great Place to Work® Institute is based on the anonymous and representative survey of employees and distinguishes a particularly good and attractive corporate culture with motivating framework conditions. The renewed certification as "Great Place to Work" proves that SEC Consult knows how to effectively implement the basics gained from the previous year's surveys. This year, SEC Consult achieved the excellent 6th place as Best Employer in Austria (category S) and is thus the best-placed company from the information and telecommunication technology sector in its category!
Credibility, respect and fairness
In particular, the trust that SEC Consult executives place in the performance of employees is a key factor. The interaction with each other was also mentioned as a major asset of the leading consultancy for cyber and application security: Employees feel like full team members regardless of their position, do not perceive any intrigues and experience fairness regardless of their origin or sexual orientation.
This respectful treatment is also expressed in the assessment of the team spirit in the company: Open and honest feedback from management makes it possible to deal with any problems before they become a "motivation killer"; moreover, praise is perceived as honest recognition. And on another level, the fact that colleagues take care of each other and yet there is enough freedom to be able to live one's own development was rated positively. No wonder that fun at work was also a point where SEC Consult scored above average.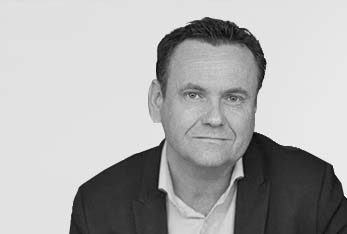 Wolfgang Baumgartner, General Manger SEC Consult
"Only with a satisfied and motivated team can we be successful on the market in the long term."
However, SEC Consult does not want to rest on its laurels, but will continue to use the audit as a measure to further develop its corporate culture: "We can only be successful on the market in the long term with a satisfied and motivated team. That's why we regularly take part in the annual evaluation to find out how our employees and managers are doing," confirms Wolfgang Baumgartner, General Manager of SEC Consult - An Atos Company: "The best way to find out what our team members need is to ask them anonymously and independently. With the high-quality survey method of Great Place to Work® and the Culture Audit Management Survey©, it is possible to obtain valid information about what the team really needs to enjoy working at SEC Consult.
Interested in working at SEC Consult?
We welcome you to send us your application.